Our ingredient philosophy
At LULAB, we create products without compromise, custom-made for you with handpicked quality ingredients.
Products without compromise means using ingredients without compromise. We thoroughly source ingredients on the basis of well-documented effect, and at the same time prioritising natural origin. We never add unnecessary chemically produced ingredients. We avoid additives in the products and you can customise the products without any perfume. In our products, you will only find the ingredients that you truly need, as the formula has been uniquely created for you. In that way, we are also able to produce sustainably and avoid overproduction.
We produce locally but source globally, as we know that there are lots of amazing ingredients out there in the world that you will love in your haircare. All of these ingredients are carefully selected and go through quality assurance at the LULAB before they are added to our machine, POLY2021. We believe that you and your hair benefit from vegan products that don't contain silicone, parabens, sulphates or mineral oils,. That is why we have created products that don't contain any of those, so you can feel safe using them throughout your whole life. 
Pea peptide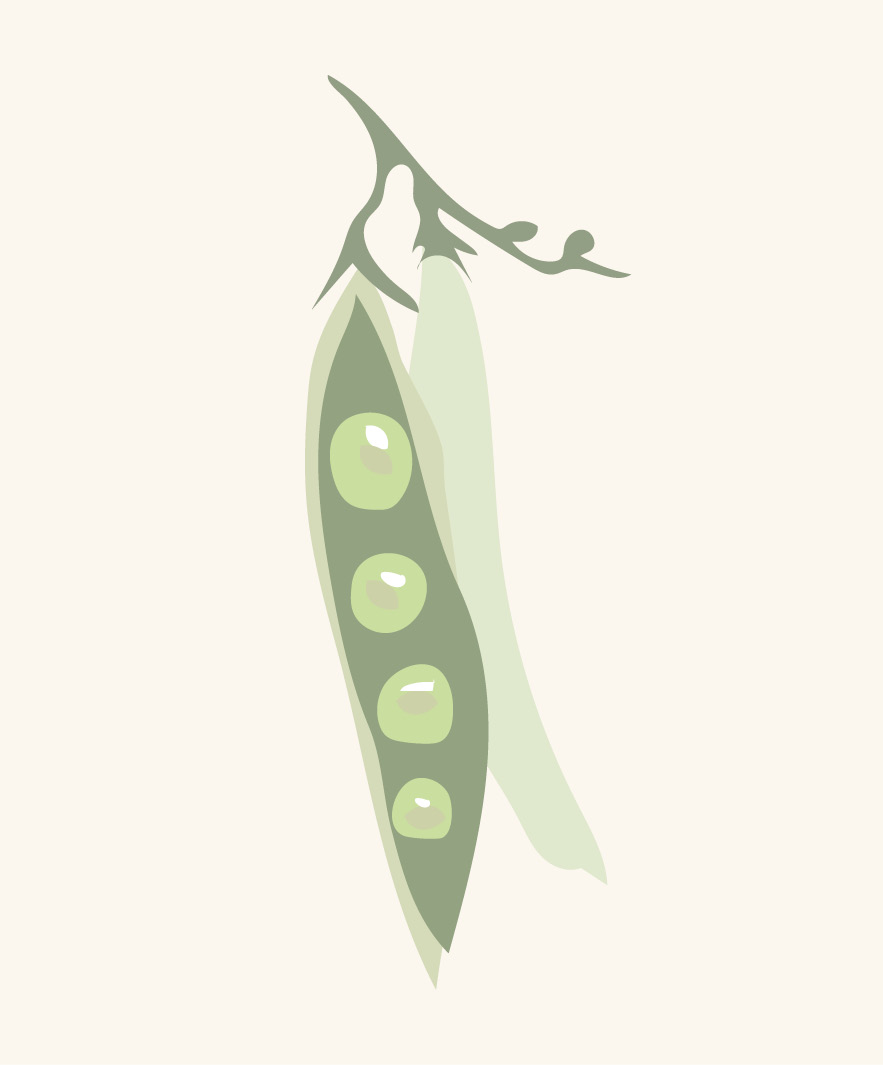 Volume. Shine. Anti-aging.
A peptide that contributes to extra volume without weighing down the hair. Pea peptide also adds moisture and shine with its plant based, hypoallergenic protein with high nutritional value, and it is packed with antioxidants.
Sea kale extract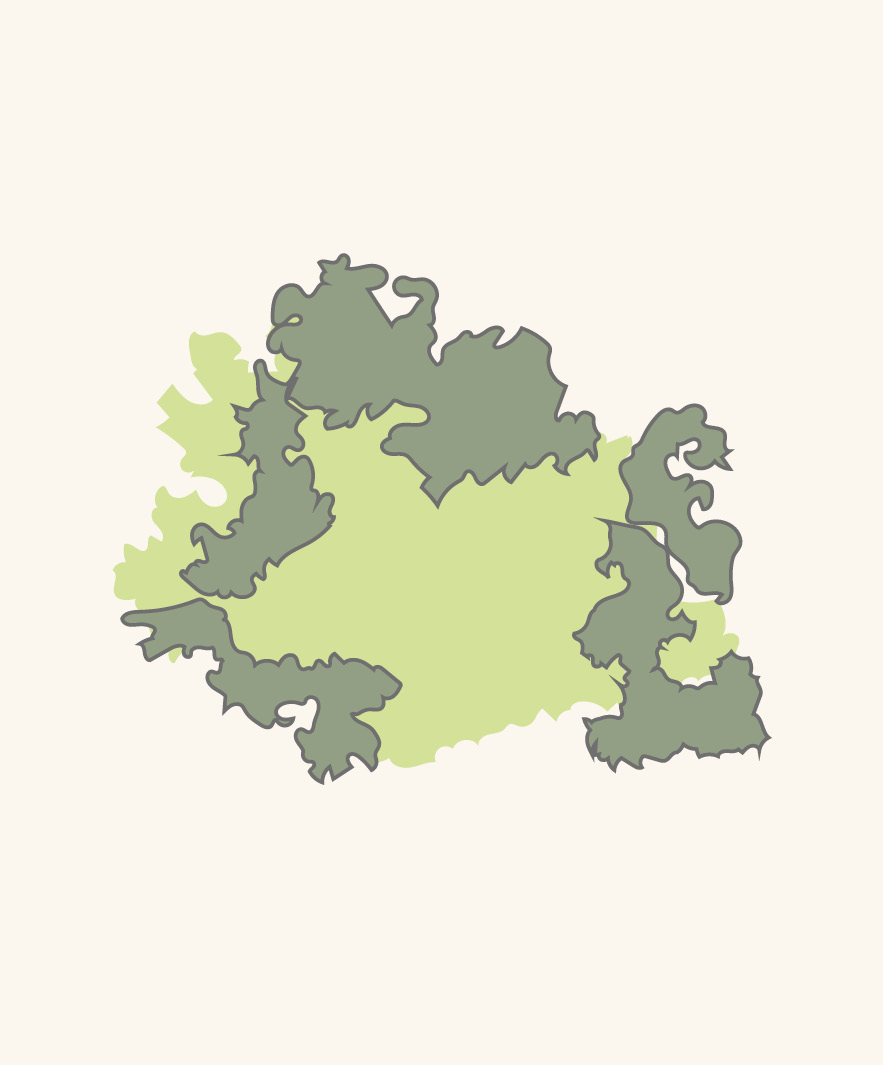 Colour protection
This vegan extract is water soluble and adapted to protect the hair from oxidation. It also protects colour-treated hair and adds extra shine and moisture to the hair fibers.
Japanese bamboo extract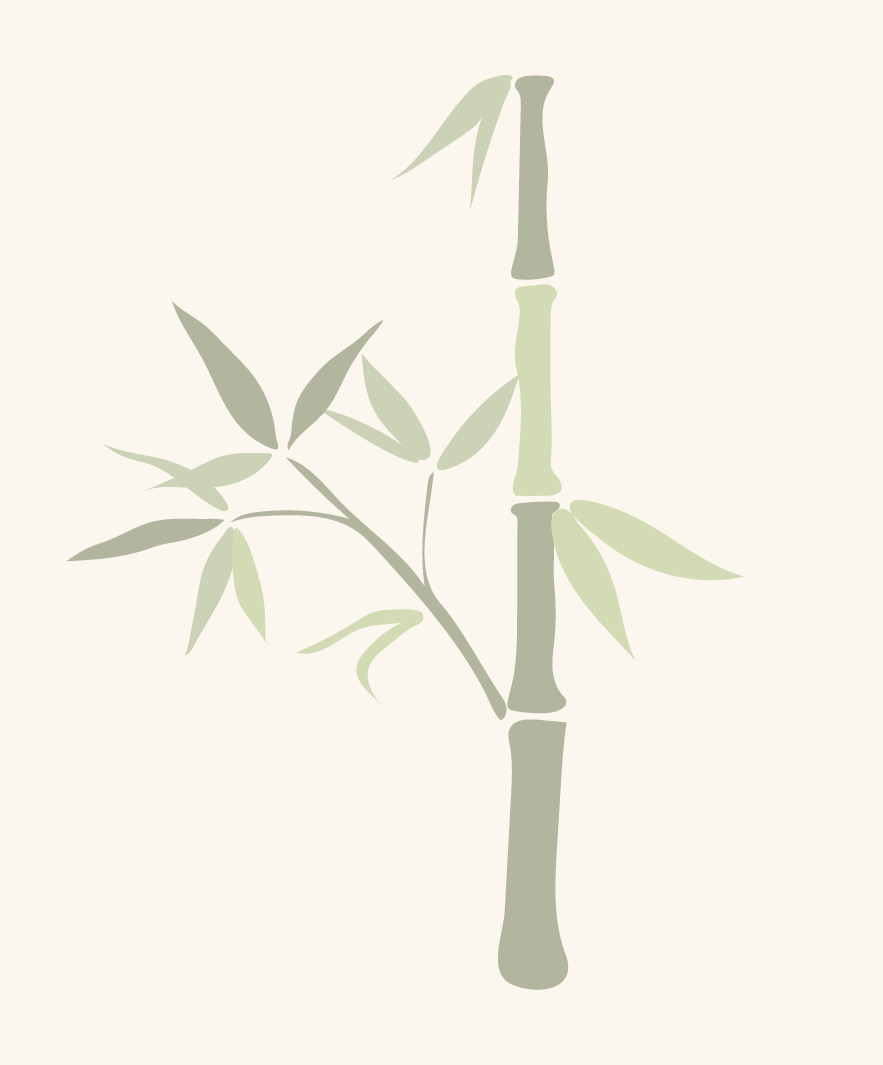 Heat protection. Styling hold.
A wonder ingredient that minimizes damage after using hot hair styling tools. Bamboo extract offers heat protection while adding hold to the hair so that the styling lasts all day.
Wakame extract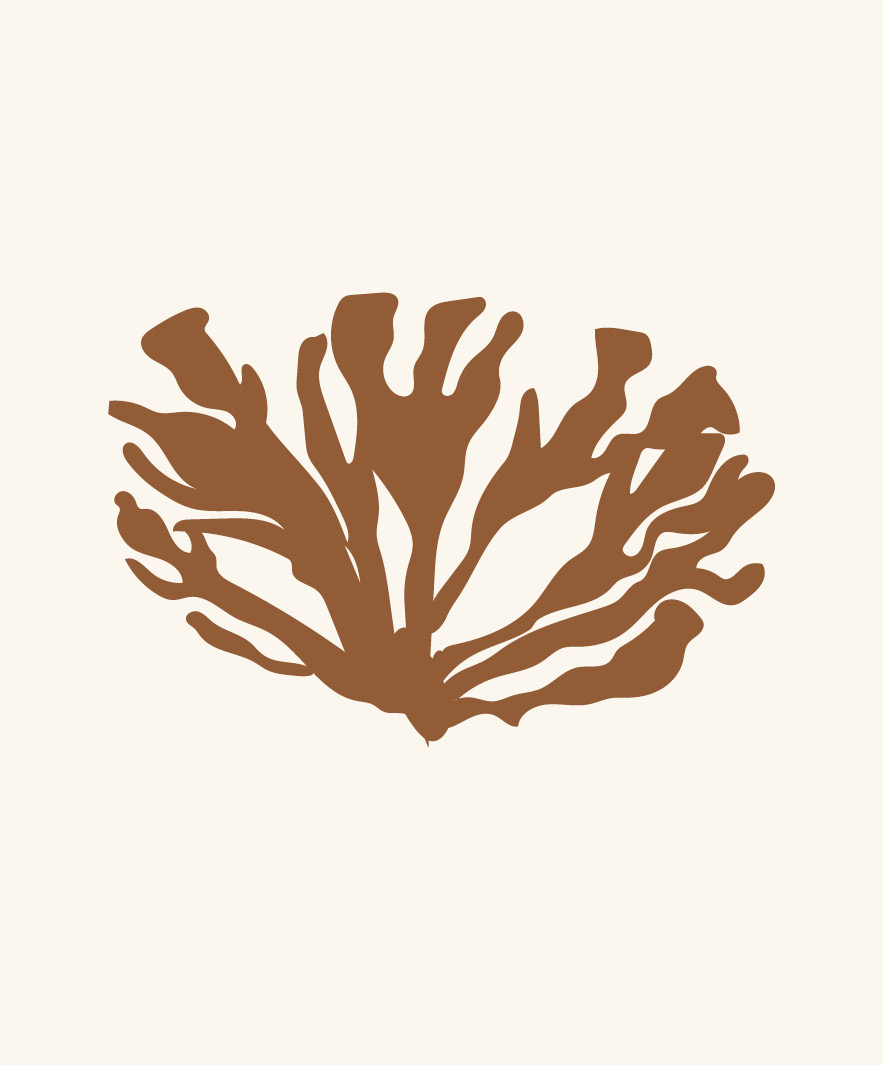 Protection. Anti-frizz.
A super extract that protects the hair fibers from the outer conditions (such as pollution and UV radiation) that the hair must withstand every day. In addition to protection, it also has anti-frizz effect and adds amino acids, minerals and vitamins to the hair.
Hydrolyzed vegetable protein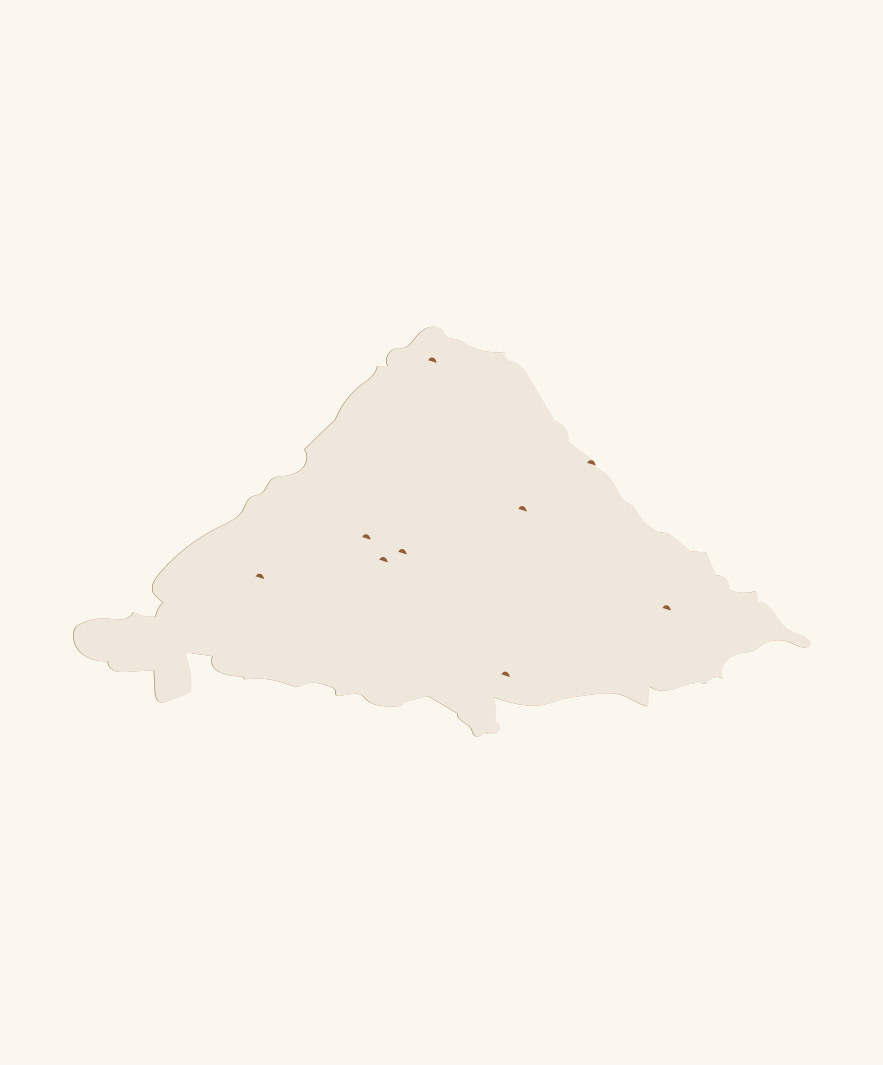 Strengthens damaged hair.
A hydrolyzed vegan protein which is the natural alternative to animal keratin. Not only does it reduce damage to the surface of the hair, it also rejuvenates and improves the strength of the hair in the long run.
Red willow bark extract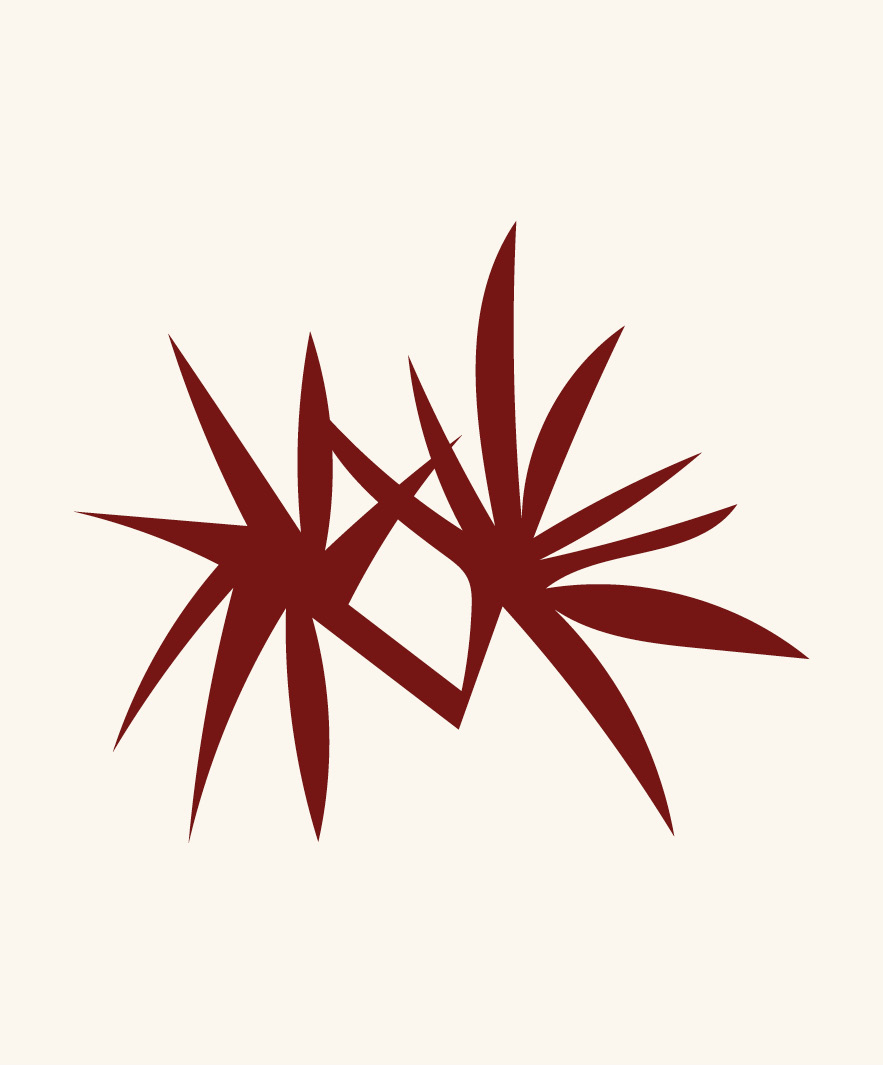 Prevents dandruff
A vegan scalp active which has documented effect in preventing dandruff as well as anti-inflammatory properties. Furthermore, red willow bark extract has a soothing effect on irritated scalps.
And many more...

Based on your hair profile
Based on your hair profile we precision dose exactly those ingredients that your hair needs.